As veterans & first responders, you take care of us.
HeroPerkz is what we're doing to take care of you.
HeroPerkz is a growing collection of discounts from the following businesses aimed at saying "Thank you" to veterans & first responders.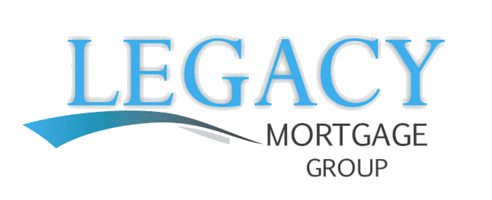 If you're ready to buy your new home or refinance your current home, then subscribe to receive free pre-approvals, expert advice, and many discounts which can help save you hundreds of dollars through this program from Legacy Mortgage Group. With offices in Dallas, Tyler, and Lindale, we are here to serve you!
Fast and free pre-approvals.
Many options available, including 0% down and first-time buyers.
No spam. No fees. Just great discounts.
$100 Donation to a non-profit of your choice*
$250 Estimated Realtor Discounts*
We're honored to serve everyone who risks his/her life to protect ours.
Subscribe, save, and enjoy. That's it.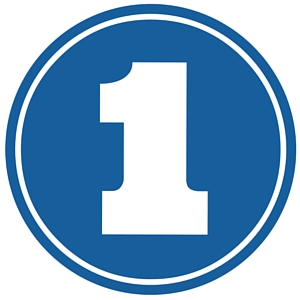 Subscribe & Apply.
Fill out the form below to receive your free discounts. You will receive an email with a link to fill out your home application. If approved, they are all yours!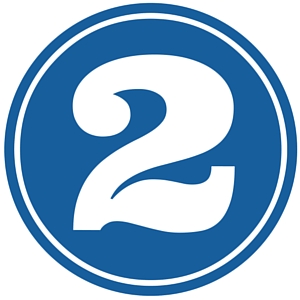 Save Money.
We've assembled (and continuing to assemble) a collection of legitimately useful discounts to show our appreciation of the sacrifices you make to take care of us.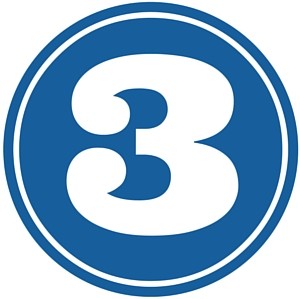 Enjoy Life.
With lives on the line, your job is stressful. HeroPerkz is the joint effort of a number of businesses to lessen financial stress and help you enjoy the rest of your life.
No spam. No fees. No buy ups. Just great discounts.
Register now. For free.